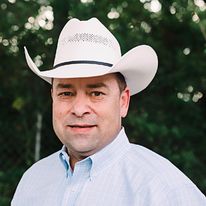 I am often asked how Brazos Valley Vodka Company began. In 1984, as a junior in high school, I had a failed fermentation project that never did work out. While it may seem a minor issue to most, the failure of my fermentation project stuck with me for over 40+ years. With that in mind, I was bored one day and decided to reconstruct my fermentation experiment with the end goal of making ethanol. After determining the grain bill for a 30-gallon batch and cooking the grain while constantly stirring. I quickly remembered why I did not immediately reconstruct the project during high school – it was a ton of work! Nonetheless, I completed the cooking process and allowed the mash to cool, and added yeast. The moment of truth was the next morning when I went to my garage to see if I had bubbles coming from my homemade airlock. Low and behold, I had a steady stream of bubbles. Next, I built a still out of copper column and stainless steel alcohol still based on reading and studying. While the still was small in nature, it worked nonetheless. I distilled my first ethanol run from the grain that I cooked. I was so excited as I can barely boil a pan of water when it comes to cooking a meal!
From building my homemade still and the excitement created with cooking my own mash, I had dreams of making larger batches and exploring the commercial side of the liquor business. Following those dreams was not an easy process as each batch kept turning out different! It was not as easy as one might think. There are numerous variables that must be taken into account each time a batch is made to completion. In short, to make a quality product, there are no shortcuts!! To accomplish this I had friends who tasted different batches each week for over two years. Luckily, no one was harmed in the experiments other than a hangover here and there. At the same time I was working with a couple of reputable distilleries, distillers, and their hired hands to perfect my newfound hobby. While I was on the right track, their knowledge and understanding of the craft from a scientific perspective was invaluable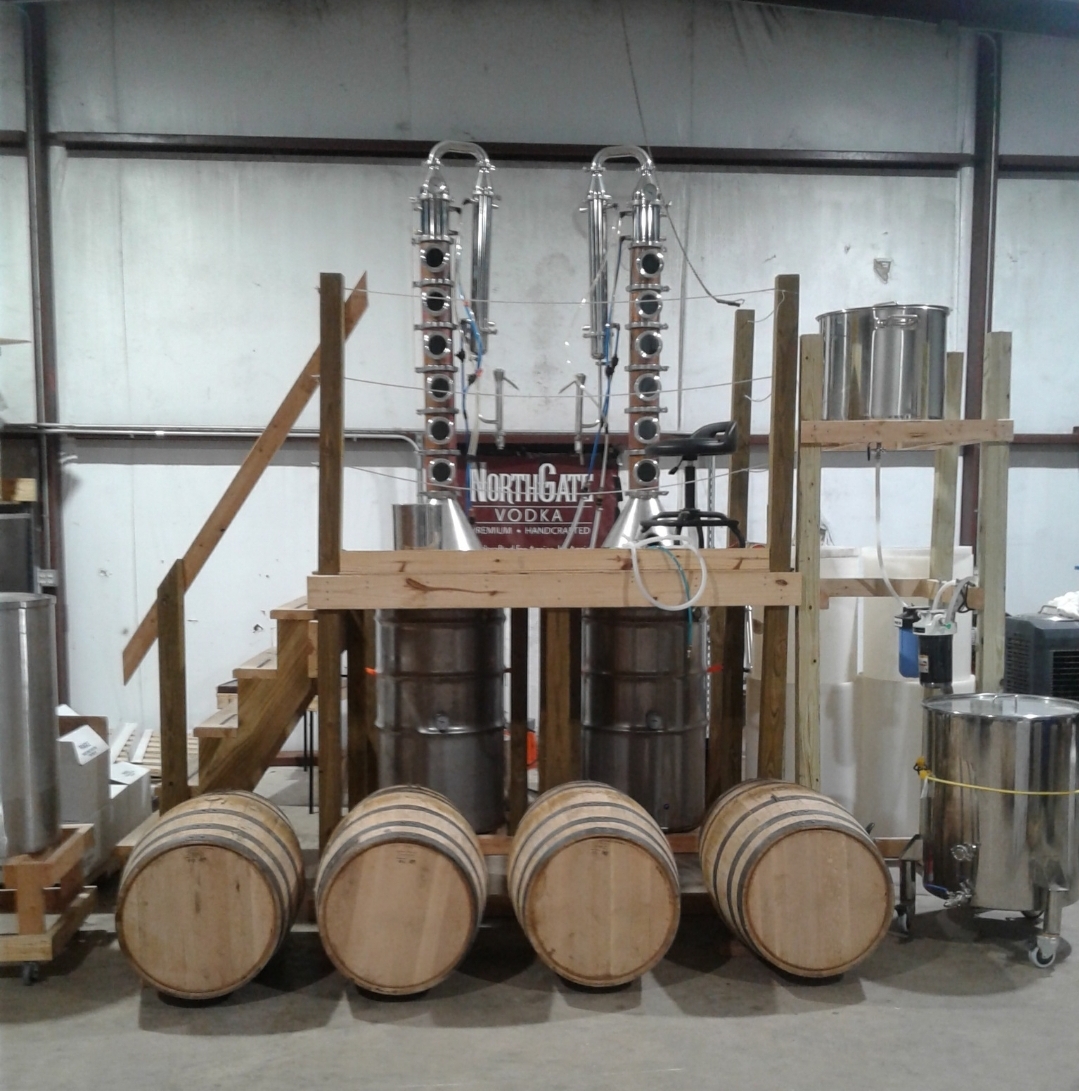 Once friends and family began stealing bottles due to the fact they liked the product, I built a larger still with commercial capacity and purchased the proper license, and completed the proper paperwork. I set up the business in College Station, TX with the expectation of taking the world by storm. Little did I realize, I had a lot to learn in a short period of time. The first few batches were like starting from day one in my garage. No two batches were alike and it tasted really bad. After reading my notes and calling my professionals, I soon discovered my problem. I was venturing too fast and far without sticking to lessons learned in the beginning…consider all variables with no shortcuts. After taking a deep breath and drinking really bad liquor, things began turning around. Fast forward to today. We are in over 200 liquor stores across Texas with five different products ( and more on the way). While we are genuinely a homegrown business, we will never forget our roots. No shortcuts!! All of our products go from grain to glass in College Station, Texas and each batch is handmade in small batches.
-Jimmy Byrd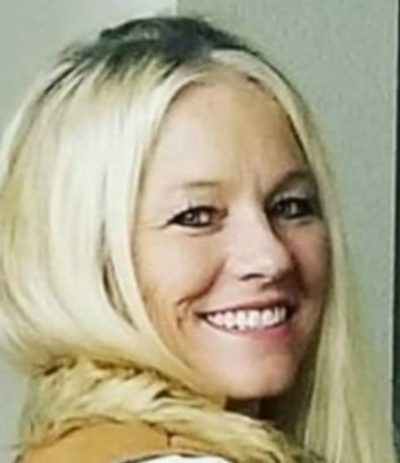 Co-Owner / VP of Marketing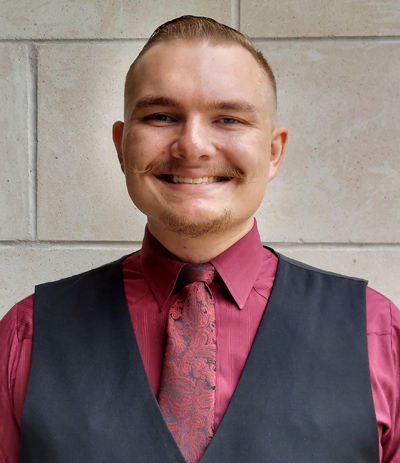 An Aggie-Themed Bottle
While BackPorch Vodka is successful, many thought Brazos Valley Vodka Company needed a locally themed bottle to go along with the local ingredients. With ties to Texas A&M, Byrd designed the NorthGate Vodka bottle in December 2019. The NorthGate name was chosen to remind Aggies of the great times they had when unwinding from their hard work in the classroom. The image viewed through the bottle is a nostalgic replica of the mascot that Aggies around the world will surely recognize, while the steps in the background are readily associated with the back porch of the iconic bars located within the North Gate district.
Both BackPorch and NorthGate Vodka continue to be handcrafted and distilled in College Station. Our constant focus is premium spirits crafted by Aggies for Aggies! Our main mission inspires every decision, which is to provide the highest standard of product and services to both retailers and customers with Aggie pride.
Questions or Comments? Get in Touch!