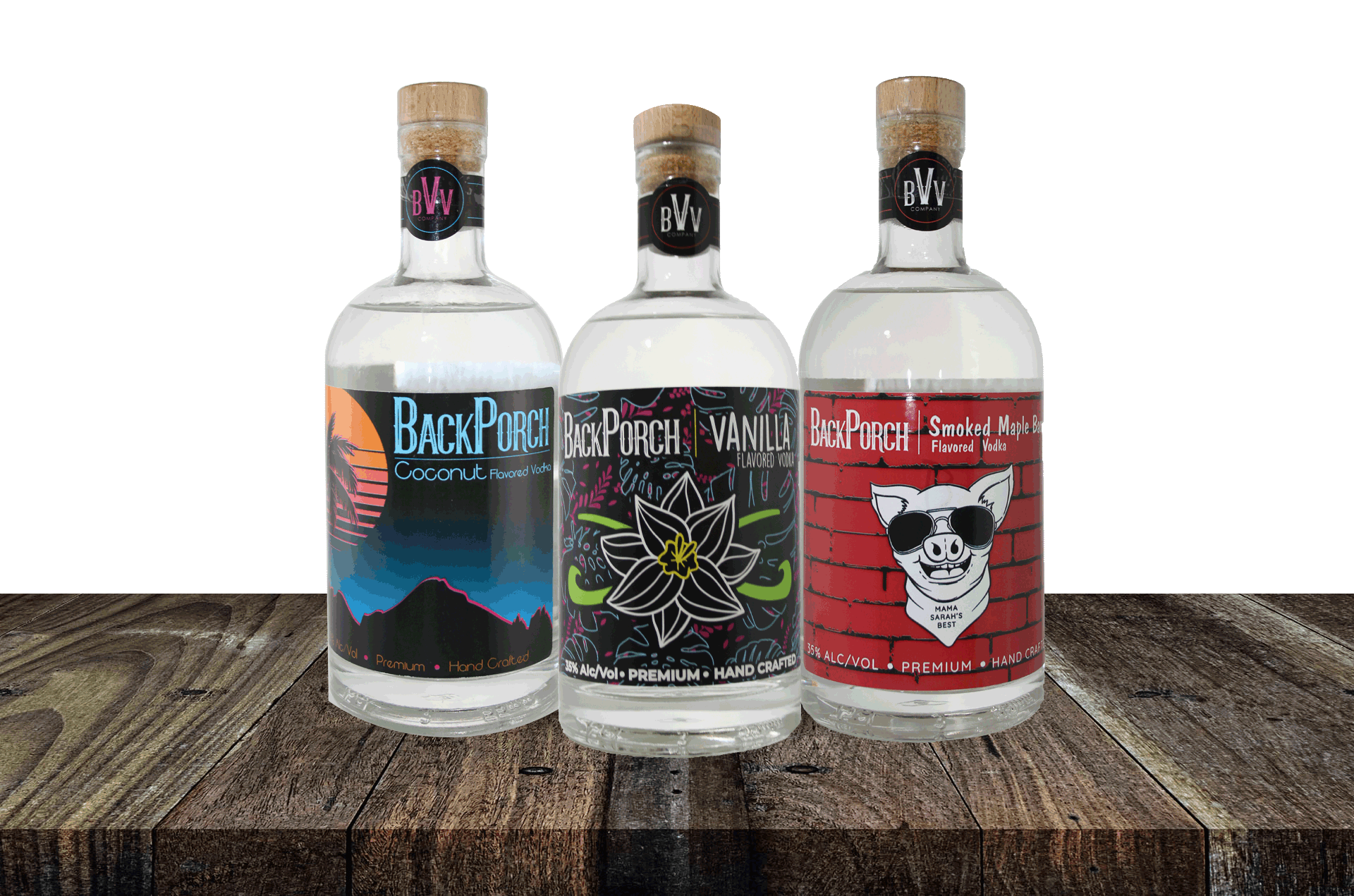 WELCOME TO BRAZOS VALLEY VODKA COMPANY
At Brazos Valley Vodka Company, we take pride in everything we produce. Although our industry has changed immensely over time, there are some things that remain constant such as our attention to detail, the quality of our ingredients, and our care for those who use our products. Please browse our site to get a better idea of who we are and what we do.
College Station, Texas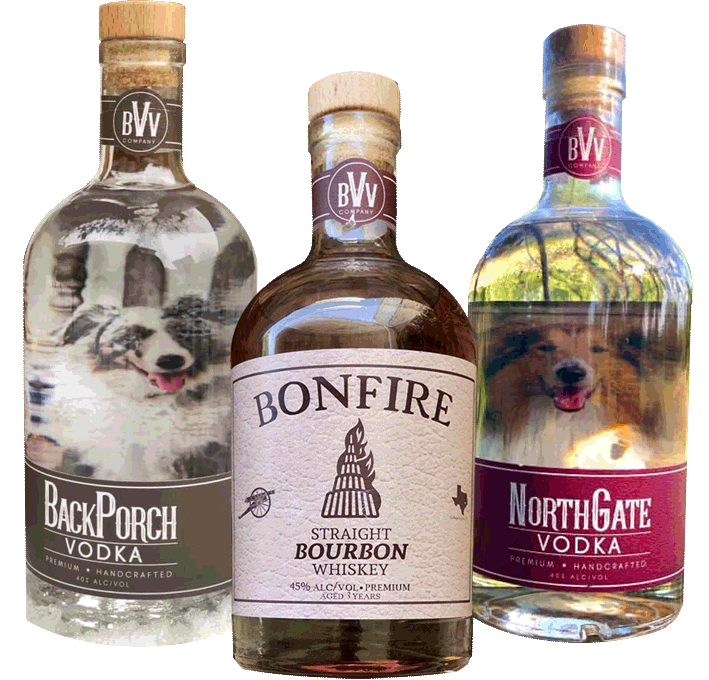 WHAT PEOPLE ARE SAYING
"Tried the BackPorch Coconut Vodka at Spec's on Longmire! So Good!"

.
"We love drinking your vodka! Love to drink local stuff…makes every drink that much more meaningful."

.
"We love BackPorch Vodka!"

.
"I picked up a bottle of Bonfire Bourbon last weekend. Very Good!"

.
"I come from a family of Kentucky bourbon drinkers, but Bonfire Bourbon stands up there with the best of them! Hope I can get my hands on another bottle."

.
Questions or Comments? Get in Touch!