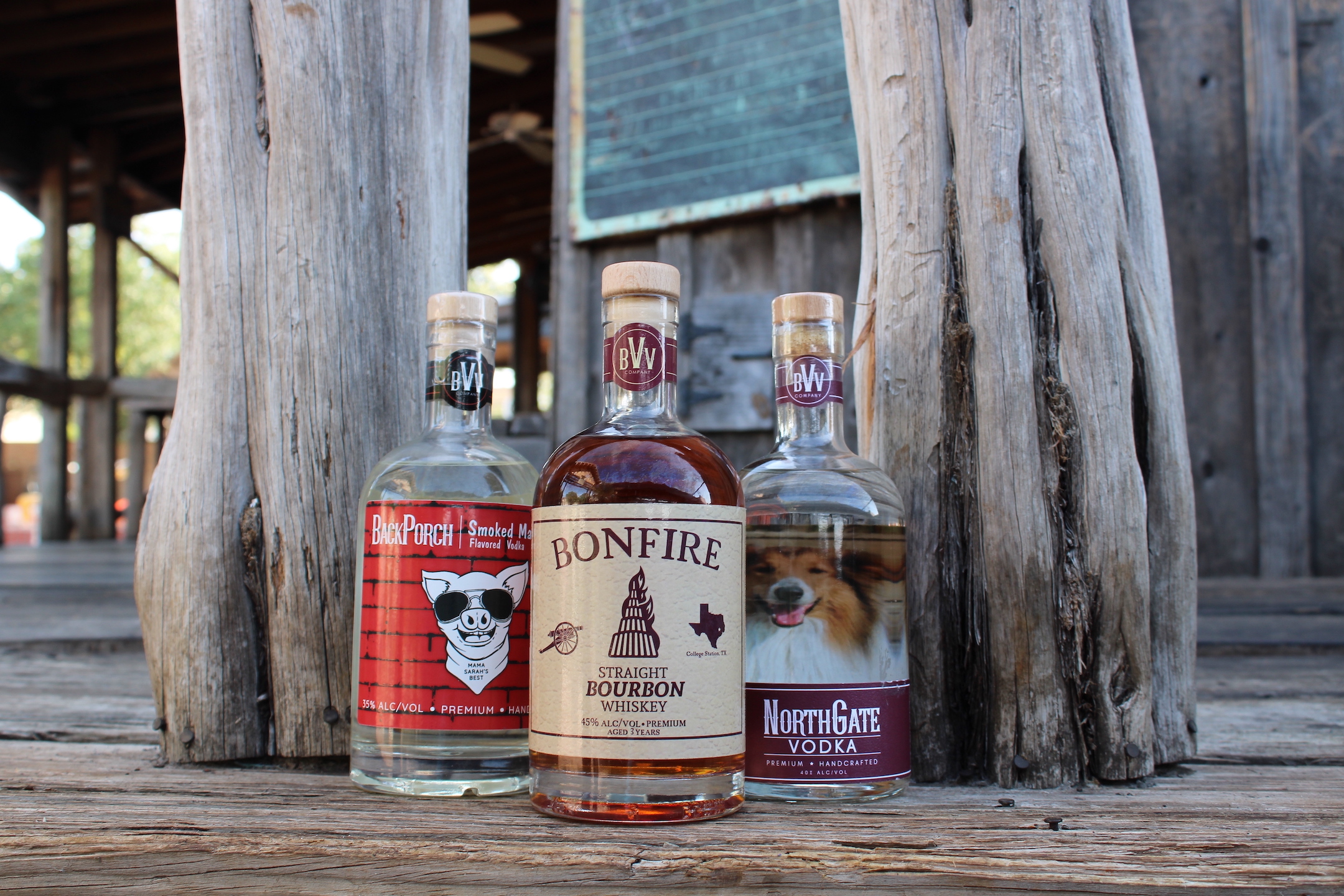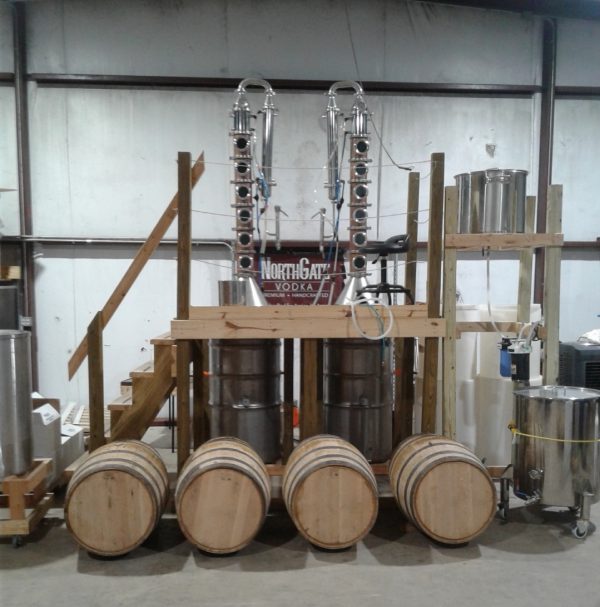 As a junior in high school, Jimmy had a fermentation project that never worked out. Over the next 40+ years, that failed project stuck with him until one day Jimmy decided to reconstruct the experience, with the end goal of making ethanol. Although the new process was tedious and slow, he persisted through the hard work. When the cooking process was completed, he allowed the mash to cool and added yeast. The next morning Jimmy was excited to see bubbles coming from his homemade airlock.
With the excitement of his first successful batch, Jimmy had dreams of making larger batches and exploring the commercial side of the liquor business. There were numerous variables to consider while trying to perfect the process. In order to make a quality product, there are no shortcuts; and that is something we take to heart at BVV. We owe a big part of our success to our friends and family, they tasted different batches each week for over two years. Thankfully no one was ever harmed in these experiences, except for a hangover here and there ;) At the same time, Jimmy was working with a couple of reputable distilleries, distillers, and their hired hands to perfect this newfound hobby. With the knowledge and understanding of the craft from a scientific perspective, BVV was on the right track.
Once friends and family began stealing bottles due to the fact they liked the product, Jimmy built a larger still with commercial capacity and purchased the proper license, and completed the proper paperwork. With the expectation of taking the world by storm, Jimmy set up business in College Station, TX. The first few batches were like starting from day one in the garage. No two batches were alike, but after taking a deep breath (and sometimes drinking some really bad liquor) things began to turn around.
Fast forward to today, we are in over 200 liquor stores across Texas with five different products on the shelves. No matter how big we grow, we never forget our roots and where we started. No shortcuts!
NorthGate Vodka Rosé Cocktail

Ryan Bishop

2021-08-05T15:51:43+00:00

Pear Blossom NorthGate Vodka Cocktail

Ryan Bishop

2021-08-05T15:49:16+00:00

NorthGate Vodka Cranberry Mule

Ryan Bishop

2021-08-05T15:32:15+00:00

Boulevardier Cocktail

Ryan Bishop

2021-08-05T14:31:10+00:00